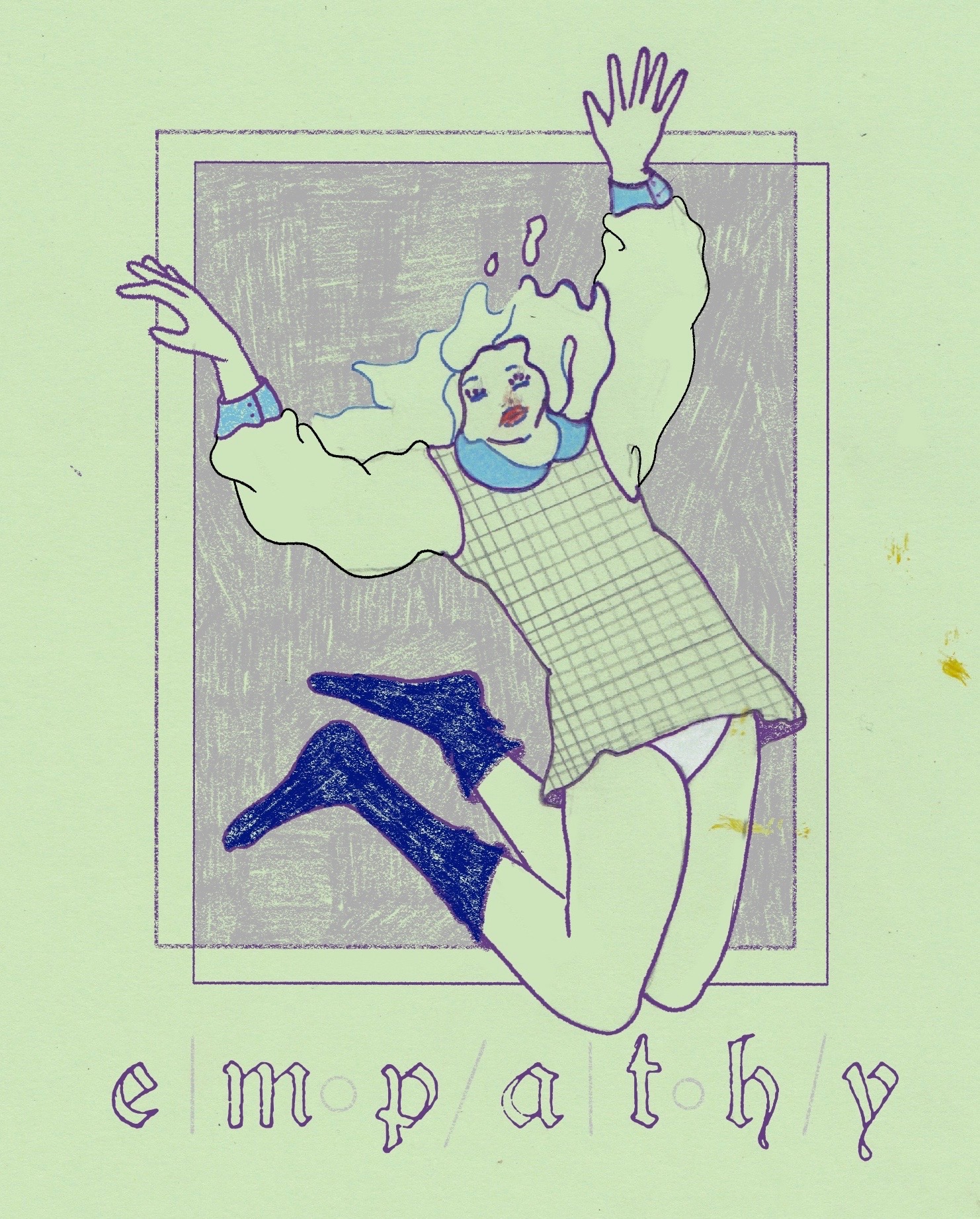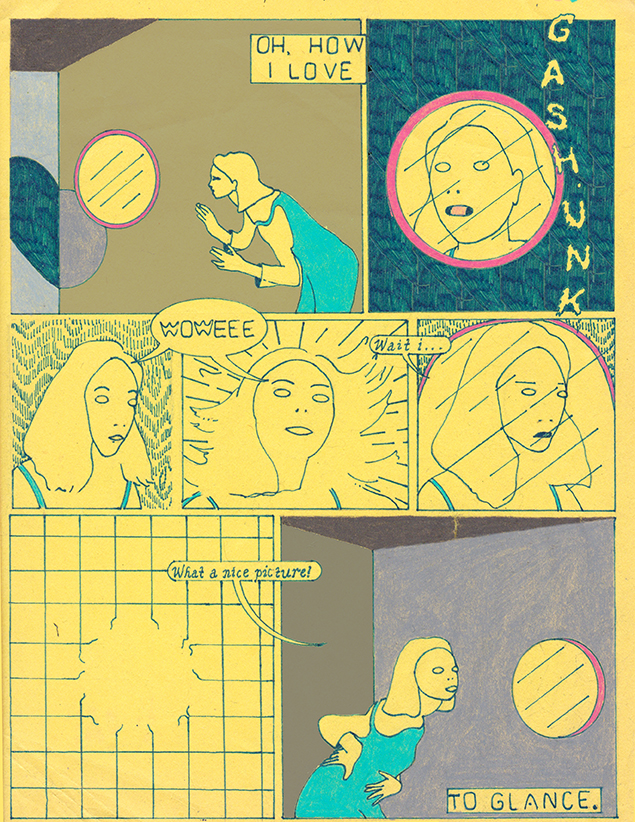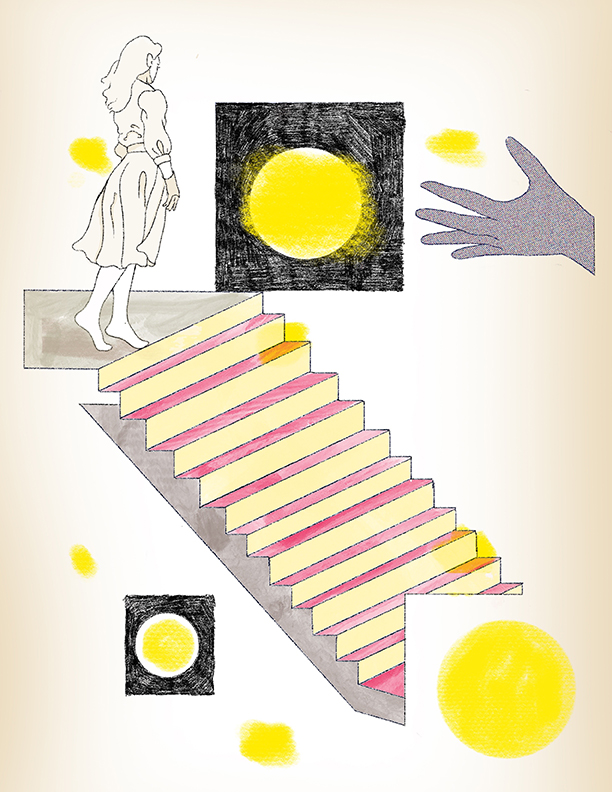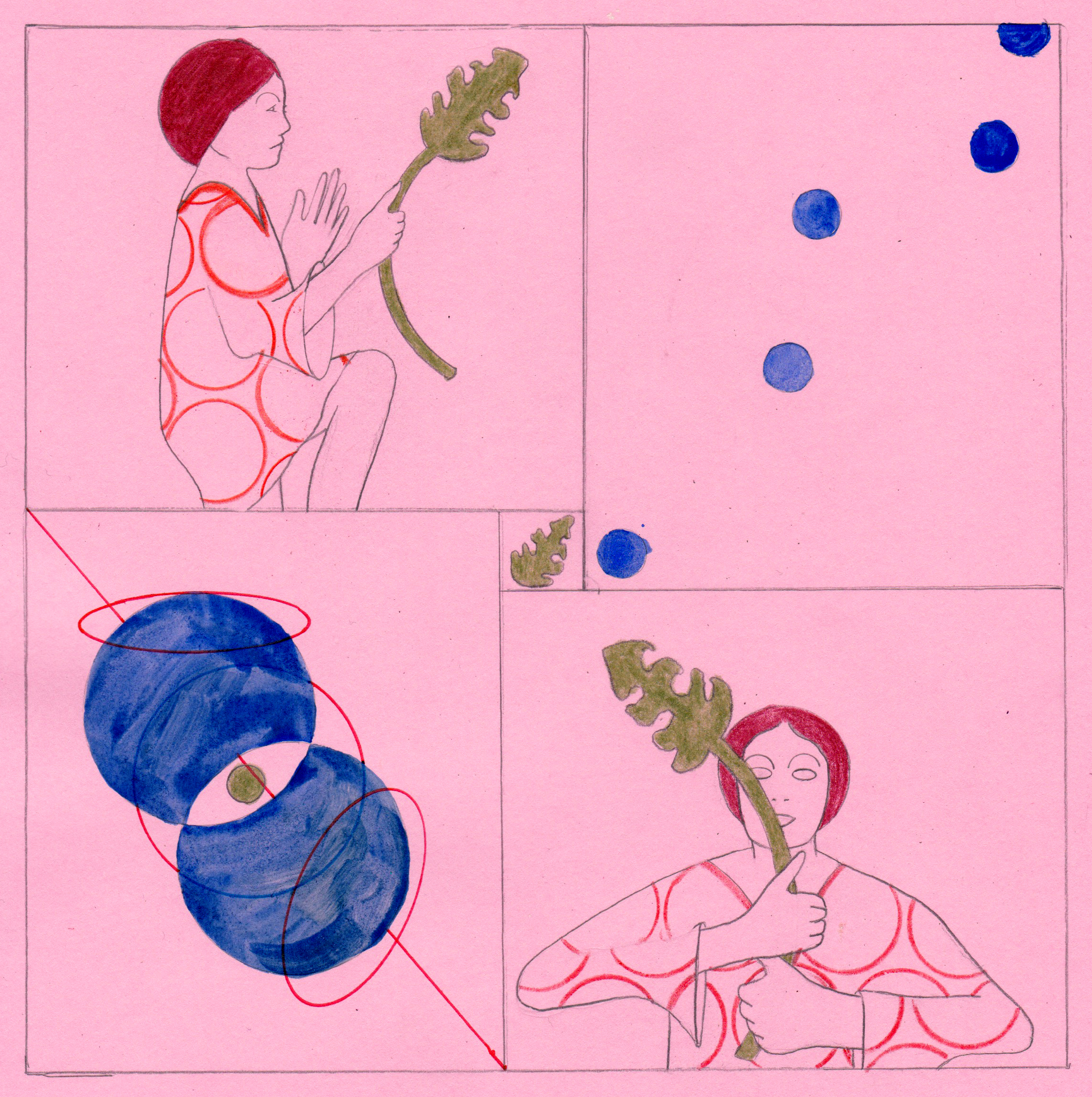 :)
Molly the Cow. (GOOD-BYE PRESS, 2019)A surreal short comic about the unreliable nature of memories by Laura Marciniak with special end papers by James Michael. 2-color lime green risograph, 6 x 5 inches. 22 pages.


sui generis pursuit (2018)
Zine of drawings and short comics.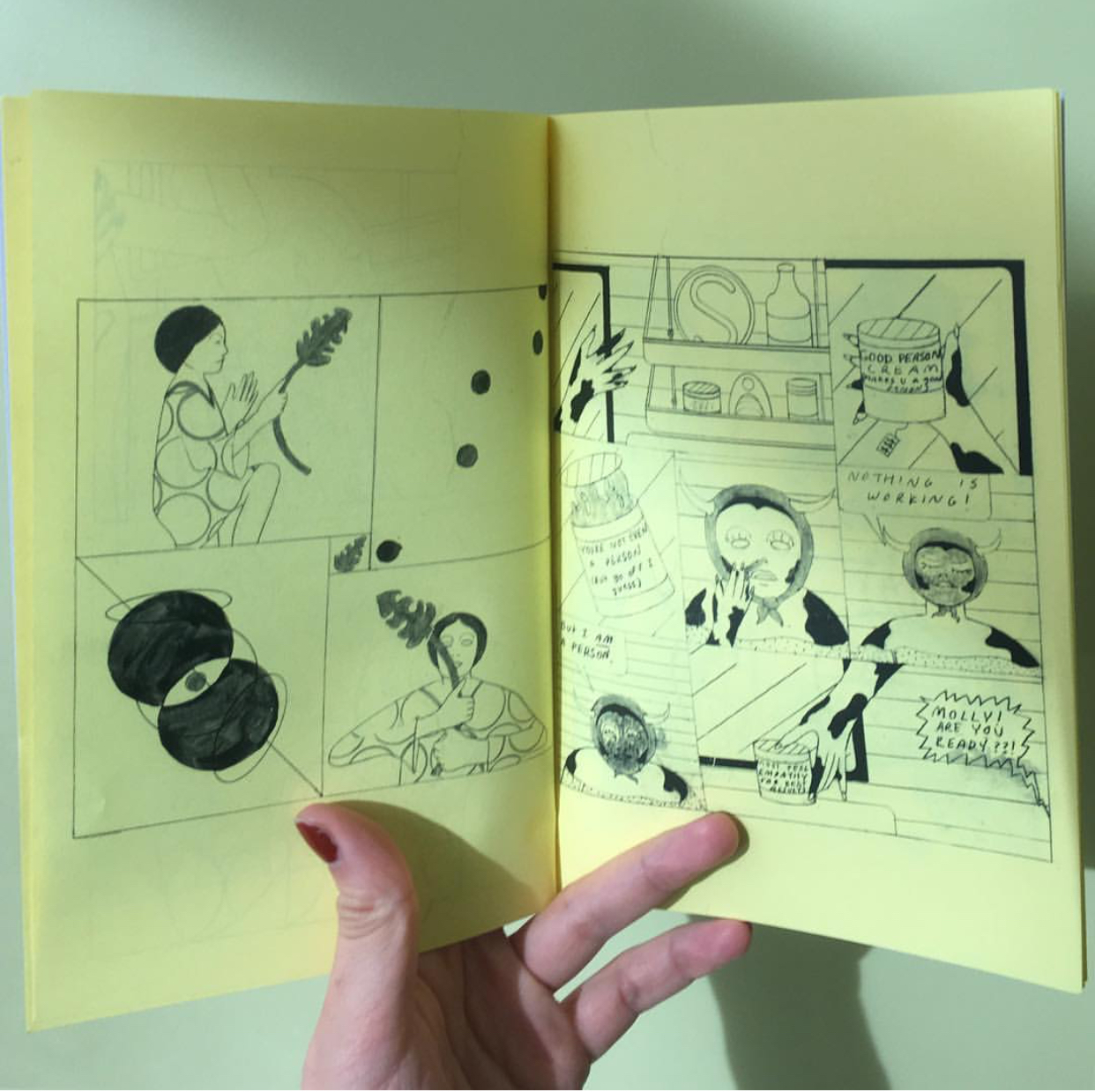 NO COMMON THEME (2018)
Zine of drawings with literally no common theme.

(Photo of me taken by my friend
Paul
)
I make comics and paintings.
If you'd like more information or to work with me please email at: lauramariemarciniak@gmail ︎
︎ @woofyeah
---
Exhibitions

2018

Resurge, Bento House, New York, NY
Open Studios, PES Studios, Newark, NJ
2017

Open Studios, PES Studios, Newark, NJ
Solo Installation, Gateway Project Spaces, Newark, NJ
2016

Post-Limbo, 256 W 26th Street, New York, NY
2015

We Will Always Have This, IDK some where in Brooklyn, NY
For The Crown, Mason Gross School of the Arts Galleries, New Brunswick NJ
Points 1-3, Mason Gross Project Space, New Brunswick, NJ
2014

ObsoWhat, Mason Gross School of the Arts Galleries, New Brunswick NJ
Static Installation (with MK Rix), Mason Gross Project Space, New Brunswick, NJ
City & Myth, Mason Gross School of the Arts Galleries, New Brunswick NJ
2013

DCC Gallery Space, Douglas Campus Center, Rutgers University, New Brunswick NJ
Chance, Mason Gross School of the Arts Galleries, New Brunswick NJ
2012

System and Words, Mason Gross School of the Arts Galleries, New Brunswick NJ